Welcome To Romanello Goode, P.L.
Romanello | Goode, P.L. is a Jacksonville, Florida Law Firm with offices in Jacksonville Beach and the Avondale area of Jacksonville. This firm was established to provide exceptional legal services to clients needing assistance with a Florida real estate transaction or other legal matter. At Romanello | Goode, P.L., we offer legal representation in multiple areas of law, including business creation, real estate transactions, real estate related litigation, estate planning and probate. We pride ourselves on understanding our clients' unique needs and helping them come up with creative, cost-efficient solutions to successfully achieve their legal goals.
There are numerous legal issues that can arise in any business or real estate transaction. Both real estate law and business law can be highly complex, often encompassing ….
Learn More
We offer construction law and litigation services to developers, general contractors, subcontractors, construction companies, owners, and other construction industry profes…
Learn More
"Bryan has assembled the most talented, intelligent, and sharp team for closing real estate transactions I've had the pleasure to work with.
His closers Dianna and Susan, are the best in the biz. Nothing stumps them.
Bryan not only a brilliant Real Estate attorney (and other Lawyering fields as well fyi), but he is also funny, fun to work with, and like his closers, nothing stumps him"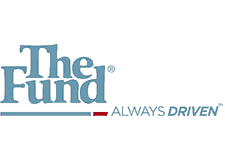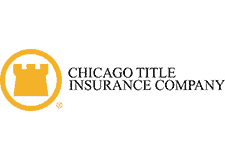 Bryan C. Goode III, P.A.
320 1st Street North, Suite 613
Jacksonville Beach, FL 32250
Duane C. Romanello, P.A.
1919 Blanding Boulevard
Jacksonville, FL 32210
OFFICE LOCATIONS
Bryan C. Goode III, P.A.
320 1st Street North, Suite 613
Jacksonville Beach, FL 32250
Phone: (904) 247-1755
Duane C. Romanello, P.A.
1919 Blanding Boulevard
Jacksonville, FL 32210
Phone: (904) 384-1441
OPEN HOURS
Mon-Fri: 8:30 AM - 5:00 PM
Weekends: Closed