At Romanello | Goode, P.L. we have focused our legal practice on three main areas of law: real estate & business law, construction law and litigation. Each of these areas has its own laws, regulations, and court procedures. Not only do we have extensive knowledge and understanding of these legal matters, but we also fully understand how serious and important legal issues are in lives of our clients. Regardless of what type of case is presented before us, we make it our top priority to handle every client's case with the unwavering dedication and care their specific situation deserves.
Contact the Northeast Florida Attorneys
Whether you have legal matters involving construction law & litigation or real estate & business law we have the experience, resources, and skill to handle even the most complex cases.  We have spent years serving the Duval, Clay, Nassau, St. Johns and Baker counties, and know that best way to navigate the different court systems in our region.  When you come to our office, we will sit down you to review your case, discuss your options and objectives, and guide you through the legal process. We take the time to prepare strong cases, and do not stop working until we have helped you resolve your case successfully. We are here to help you through your legal issues, and provide you with whatever services you need to ensure your specific needs are addressed, acknowledged and achieved in court.
If you live in or around northeast Florida and have a business law, real estate law, or construction law matter that needs legal attention and representation, please contact us at the phone numbers below to set up your initial consultation.  There is nothing more important to us than providing you the superior attention, dedication, and representation you need to be successful in the courtroom.
At Romanello | Goode, P.L. we represent clients living in and around northeast Florida including those clients living in Neptune Beach, Atlantic Beach, Ponte Vedra Beach, St. Augustine, and St. Johns County.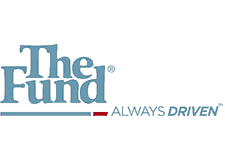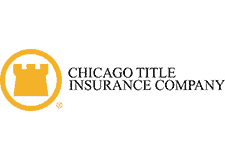 Bryan C. Goode III, P.A.
320 1st Street North, Suite 613
Jacksonville Beach, FL 32250
Duane C. Romanello, P.A.
1919 Blanding Boulevard
Jacksonville, FL 32210
OFFICE LOCATIONS
Bryan C. Goode III, P.A.
320 1st Street North, Suite 613
Jacksonville Beach, FL 32250
Phone: (904) 247-1755
Duane C. Romanello, P.A.
1919 Blanding Boulevard
Jacksonville, FL 32210
Phone: (904) 384-1441
OPEN HOURS
Mon-Fri: 8:30 AM - 5:00 PM
Weekends: Closed