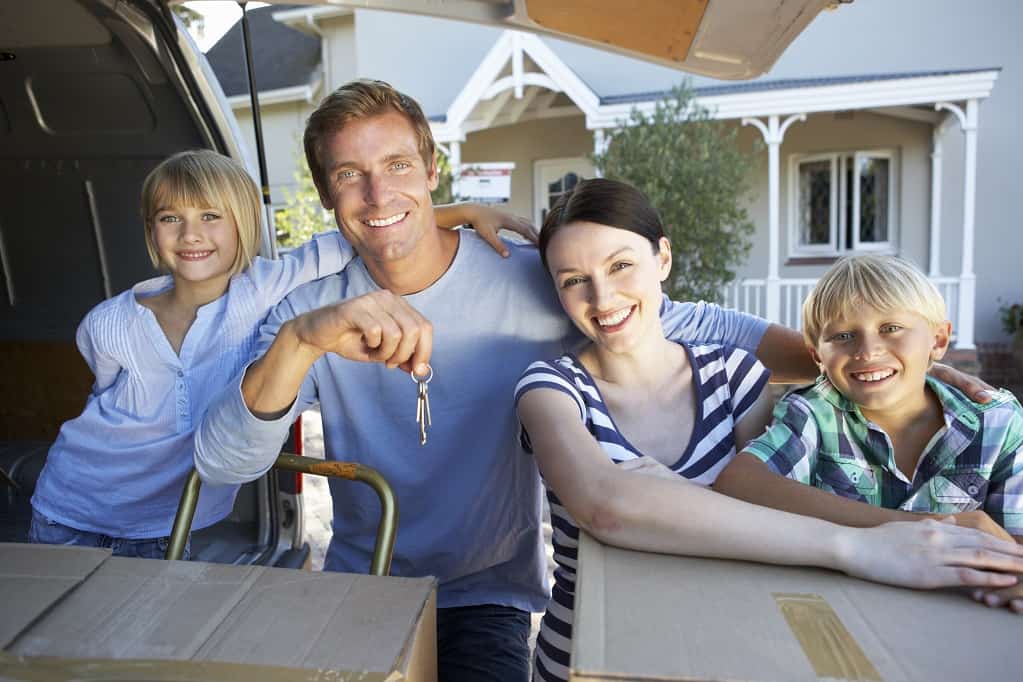 Buyers
Buying a home? You need to be certain that the seller is the true owner of the property and that no outstanding issues damaging title carry over to you.
Why? Because if there are problems with the title it can restrict the use of the property and ultimately result in financial loss. That's where Romanello Goode, P.L. can help you. We conduct a comprehensive title search that will cover your investment with a title insurance policy to give you peace of mind that your ownership is free and clear of any issues.
The cost is minimal and is only paid once. There are no renewal premiums, and there is no expiration date on the policy. Yet the protection lasts as long as you, or your heirs, maintain an interest in the property.
Sellers
Selling your house? Romanello Goode, P.L. will work with you to coordinate any satisfactions of liens and prepare all the necessary closing documentation to make the experience for you and the buyer as smooth as possible. We promise competitive rates, great communication and amazing service.

Buyer and Seller Benefits with Romanello Goode, P.L.:
Single point of contact
Full service on every transaction
Timely and accurate title commitments
Superior communication
Knowledgeable and professional staff
Contract Upload capability or drop off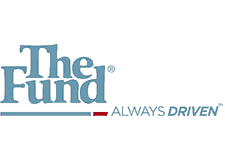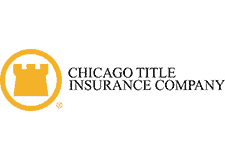 Bryan C. Goode III, P.A.
320 1st Street North, Suite 613
Jacksonville Beach, FL 32250
Duane C. Romanello, P.A.
1919 Blanding Boulevard
Jacksonville, FL 32210
OFFICE LOCATIONS
Bryan C. Goode III, P.A.
320 1st Street North, Suite 613
Jacksonville Beach, FL 32250
Phone: (904) 247-1755
Duane C. Romanello, P.A.
1919 Blanding Boulevard
Jacksonville, FL 32210
Phone: (904) 384-1441
OPEN HOURS
Mon-Fri: 8:30 AM - 5:00 PM
Weekends: Closed